Teacher Seminars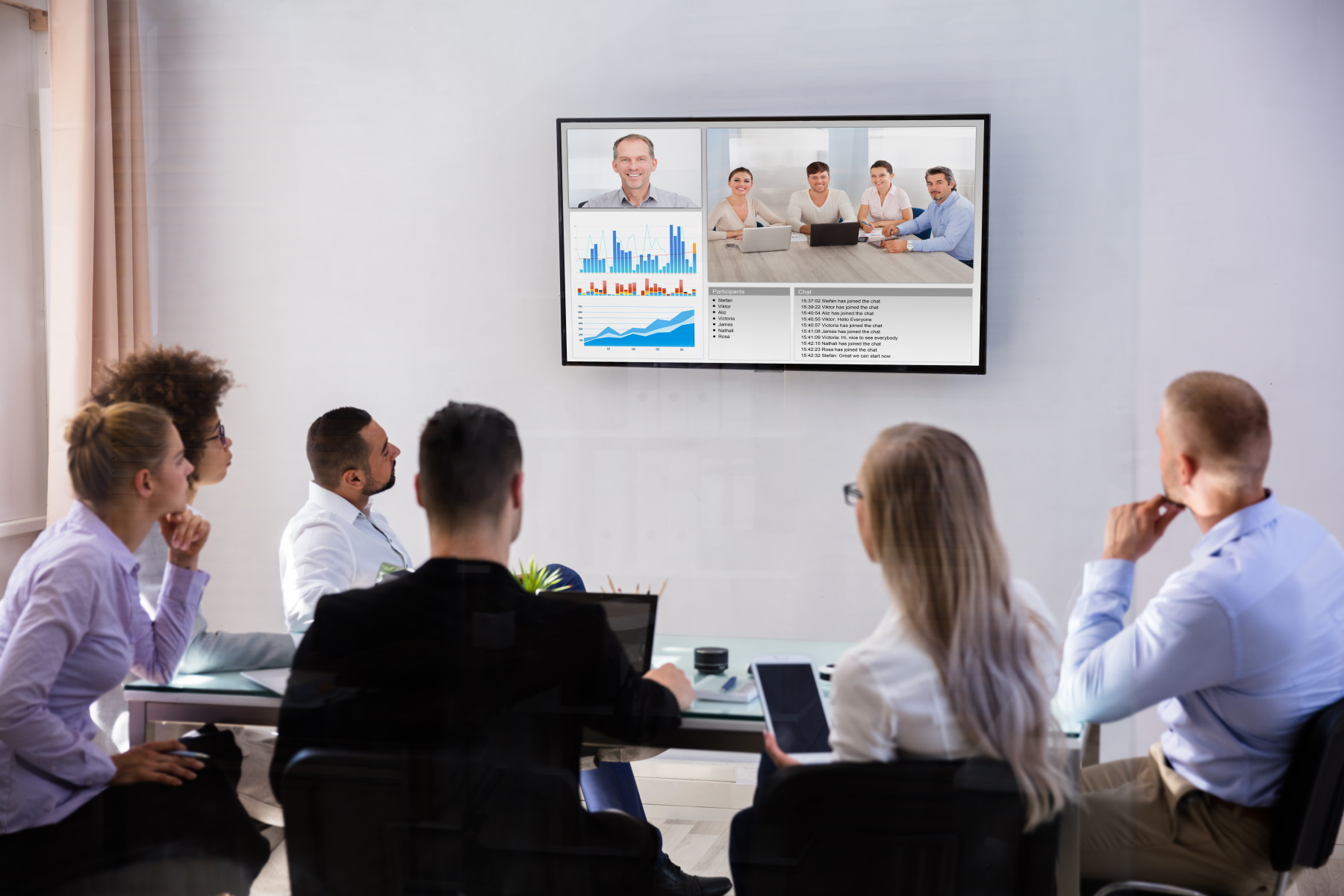 We believe that the best teacher is the one who is willing to be a perpetual student always eager to learn more and improve his or her teaching skills. Thus, we have created a series of online seminars for instructors, aiming to facilitate their work and increase their effectiveness.
How to Make a Great Lesson Plan?
How can someone create a powerful lesson plan? This seminar explains the most important things teachers need to make their lessons interesting and effective! This way, they will help their students develop their reading, writing, listening, and speaking skills in a fast and efficient way.
Tips and Tricks to Teaching English in Effective Ways
Teachers can watch this seminar to find out about the soft skills that make a difference in class. They will also discover fun ways to teach children through games, songs, creative activities and blended learning.
How to Teach Conversation Classes?
How can students become fluent English speakers? This seminar shows teachers how to encourage and facilitate the development of students' listening and oral skills. It enlightens teachers on how to help students improve their pronunciation and gain confidence in their ability to communicate in a foreign language.