E-planet Education
International Franchise

Let's grow together! Become a member of our family,
by opening our next franchise in your area and take
the next step in the education industry!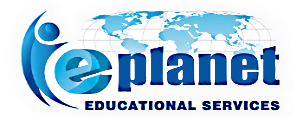 FRANCHISE
ENGLISH LANGUAGE CENTRES
We
Believe That Education
Can Change People's Lives
Who we are...
The English language experts!
E-planet Educational Services is a UK-based international organisation specialised in ELT material development and lesson delivery. Firm believers in blended learning methodology, our team of experts has created a unique environmentally friendly teaching syllabus. It combines the best of traditional classroom-based teaching methods with the latest useful technologies. As such, we ensure that learners receive the highest quality of English language instruction while reducing our carbon footprint.
Beyond the classroom
We provide English as a second language (ESL) materials and delivery solutions with real-time support to an array of individuals and organisations, including state- and privately-run schools, academies and universities, public services and private businesses. So far, more than 2,000,000 students in more than 15 countries worldwide have studied English using E-planet materials and methodology.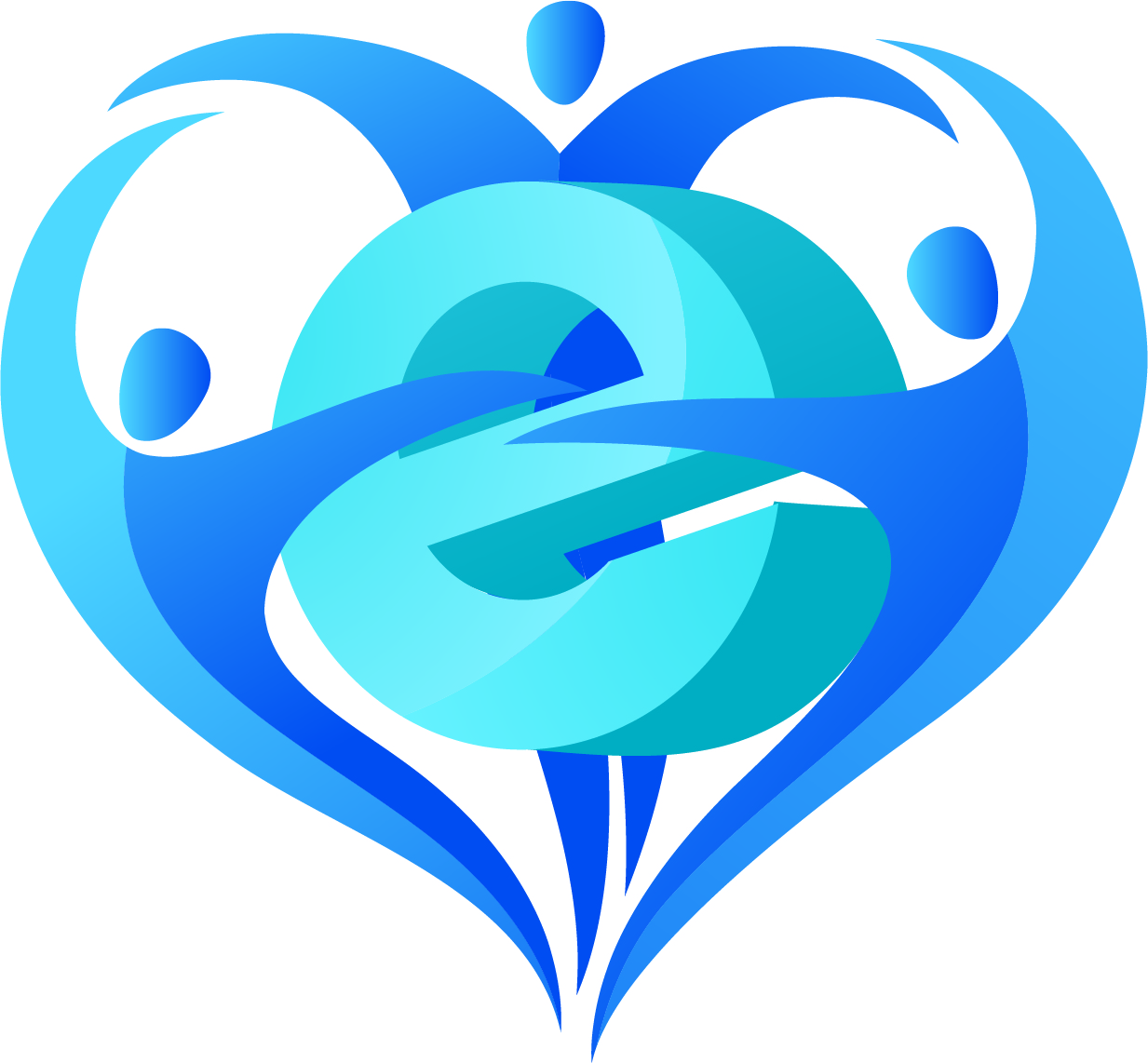 English Language Centres
E-planet English language centres offer English lessons to all ages and at all levels. Now is the perfect time to join the E-planet family and open your own franchise centre. There are already more than 200 E-planet English language centres, and with many more opening soon, we are the fastest growing provider of ESL in the world!
Contact your local E-planet country representative to arrange a visit to one of our English language centres or demo centres. Discover further details about the E-planet philosophy of teaching, our core values, mission and vision.
One of the benefits of opening an E-planet English language centre is...
A successful business plan
From our years of experience, we know how to help our partners build the most successful and profitable franchise business. Our products and services are in great demand: our courses and software facilitate the learning of English, as well as soft skills and business skills. We use the most up-to-date methods combined with a multifunctional administrative system, aiming to offer the highest quality at affordable prices. We help new and existing franchisees to achieve their goals in the local, national and international market. By fully supporting our partners and working closely with you, we guide you step-by-step all the way to success. One of our core values is co-operation; together we can make the dream come true!
Join a fully integrated organisation ensuring complete support of your growth
Receive up-to- date supportive research and development
Increase your productivity and profits - benefit from stable prices
Improve your performance and competitive position
Maximise your efficiency and gain more clients
Business Strategy
No matter which country our partners are in, we can offer you everything you need so that you can immediately gain a significant share of the market. We are also fully prepared and experienced in satisfying the needs of major organisations, such as universities, ministries and large corporations. E-planet has all the necessary resources to serve its customers in the most timely and responsible manner. We use the latest technology that provides both speed and safety.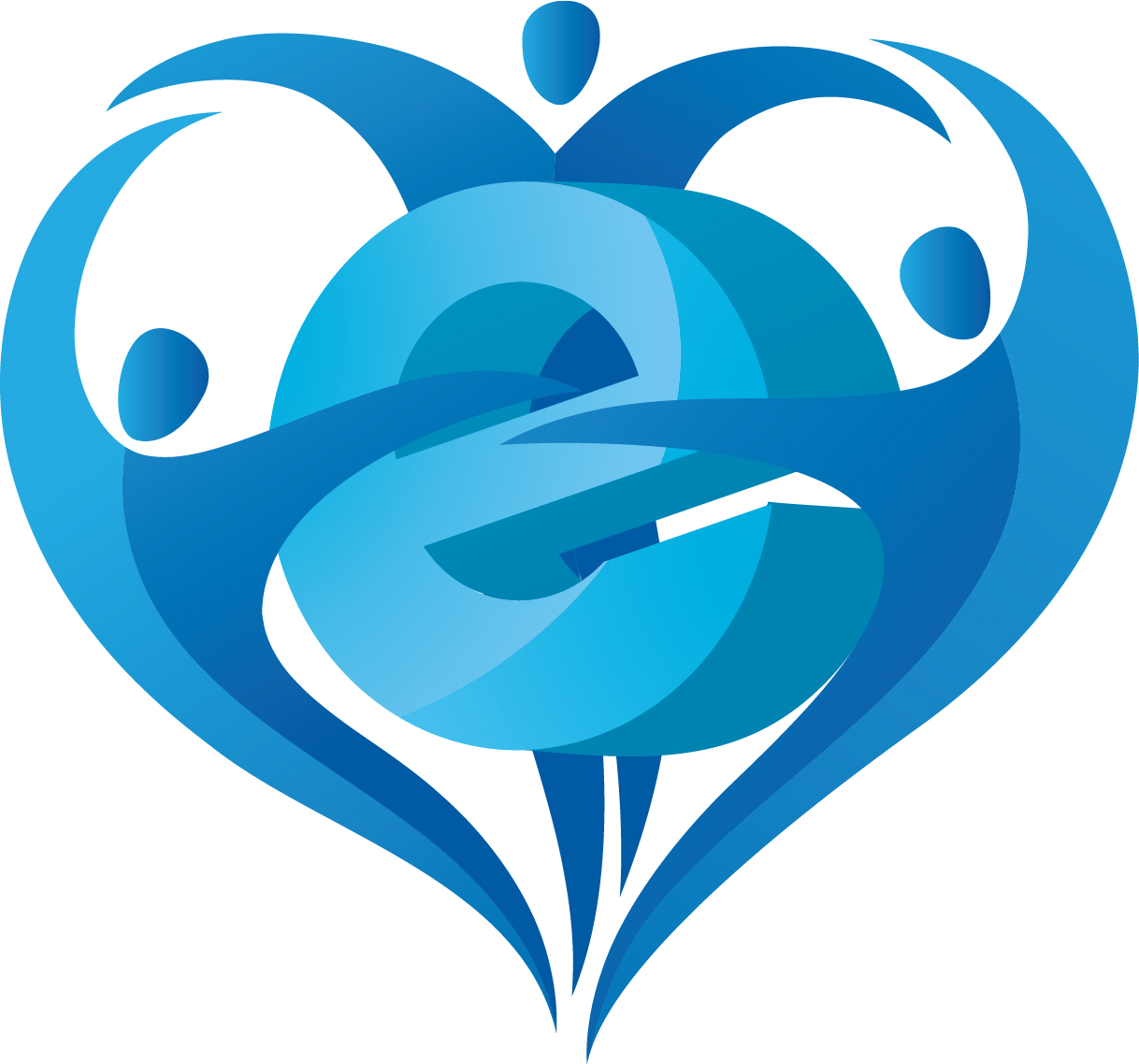 One of the benefits of opening an E-planet English language centre is...
International brand recognition
Stand out from your competitors as an international English language centre!
Offer your students a wide range of English language solutions designed by an established multinational organisation following international ESL curricular and leading to worldwide recognised certification in cooperation with Cambridge Assessment UK.
Secure additional student registrations by offering courses to pre-schoolers, school, and university students, as well as adults and local businesses.
Offer your staff full support in their professional development with our training programmes delivered by our experienced teacher training team.
Benefit from joining an extensive network of English language centres sharing social media posts and encouraging international interaction between students. Moreover, gain access to a myriad of creative teaching ideas and special event celebration concepts.
Your success is our success!
E-planet will support you to organise seasonal events and cultural projects at your centre and optimise your enrolment numbers. Year by year, we will support you in becoming the number one choice for quality English language lessons in your area.
Thanks to our official cooperation with Cambridge Assessment UK, your staff will receive additional continuing professional development (CPD] training, and your students will be prepared to sit computer-based examinations which are recognised worldwide.

One of the benefits of opening an E-planet English language centre is...
Unique E-planet English language teaching materials
Benefit from using our successful ELT syllabus, tried and tested internationally!
All E-planet materials are based on blended learning methodology and follow the latest guidelines of ministries of education regarding teaching English as a Second Language (ESL) and adhere to the Common European Framework of Reference for Languages (CEFR). Our extensive range of books are written by experienced writers, printed on high-quality sustainably sourced paper, and bound to stand daily use.
Courses for all ages and levels
We offer a wide variety of innovative and affordable products that cover all students' needs, no matter where they live or how old they are. 0ur approach to language acquisition goes beyond books and audiovisual materials. E-planet 's blended learning method combines classroom-based learning with our flexible, affordable and user-friendly e-learning program, Learn English.
One of the benefits of opening an E-planet English language centre is...
Making the most of the latest useful technologies
Technology has become an integral part of education. We at E-planet strive to combine the latest useful technological achievements with established traditional teaching methods.
Webschool - Learning Management System
Keep records of each student's contact information
Access a list of the classes and the groups in your school
Includes the weekly and monthly course plan for each class
Check who is using the e-learning program
Keep track of online midterm and final tests
Organise registration, book orders, and issue receipts
Collect fees and maintain accurate accounting records
School Panel - Lesson Delivery Platform
Our user-friendly in-class lesson delivery system
Keeps all teacher's materials in one place
Provides access to lesson plans and interactive materials
Mobile Application
Provides parents with real-time information on their child's performance and progress
Is like a teacher in your pocket
Learn English - E-learning Platform
Our unique platform for blended learning
Reviews all materials taught in class
Provides additional grammar exercises
Offers extra vocabulary exercises
Helps practise and improve pronunciation with the voice recognition program
Allows students to sit end-of-unit tests independently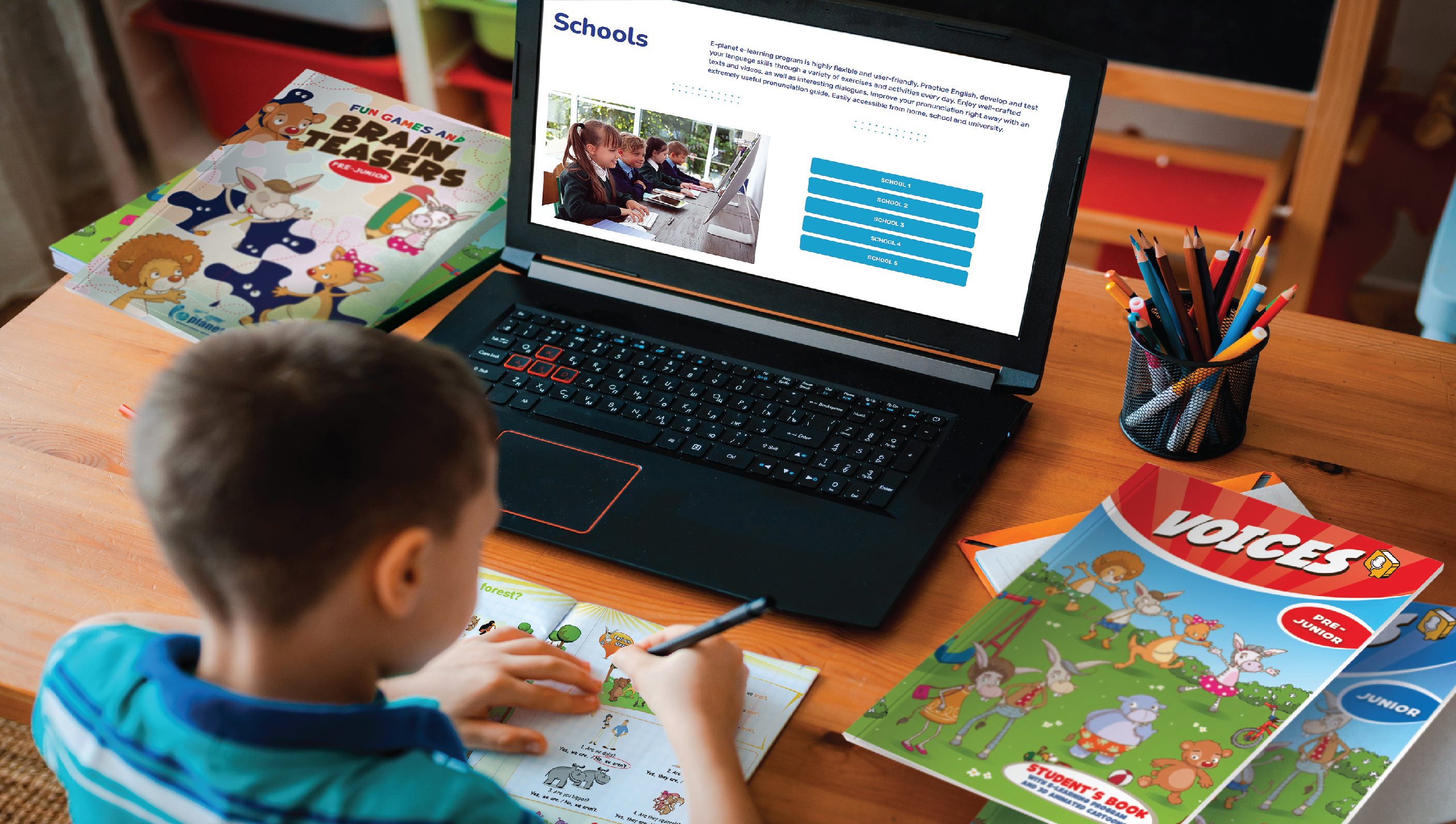 One of the benefits of opening an E-planet English language centre is...
Ready to guide you from day one
E-planet Educational Services Ltd is a well-established organisation with a proven track record in the field of English language teaching and materials development. With more than 15 years of strategic growth and a professionally managed expansion plan, we have already made our mark in several countries worldwide.
With our continuous support and management system, you can organise your school or institution in a highly effective way.
We offer a variety of valuable tools:
School management software
Customer service skills training course
Online tests and interviews to ensure you hire the best teachers and customer service agents
Staff evaluation tests, induction training and professional development
Courses for all ages and all levels to meet the growing demand for high-quality English language courses
Franchise opportunities around the world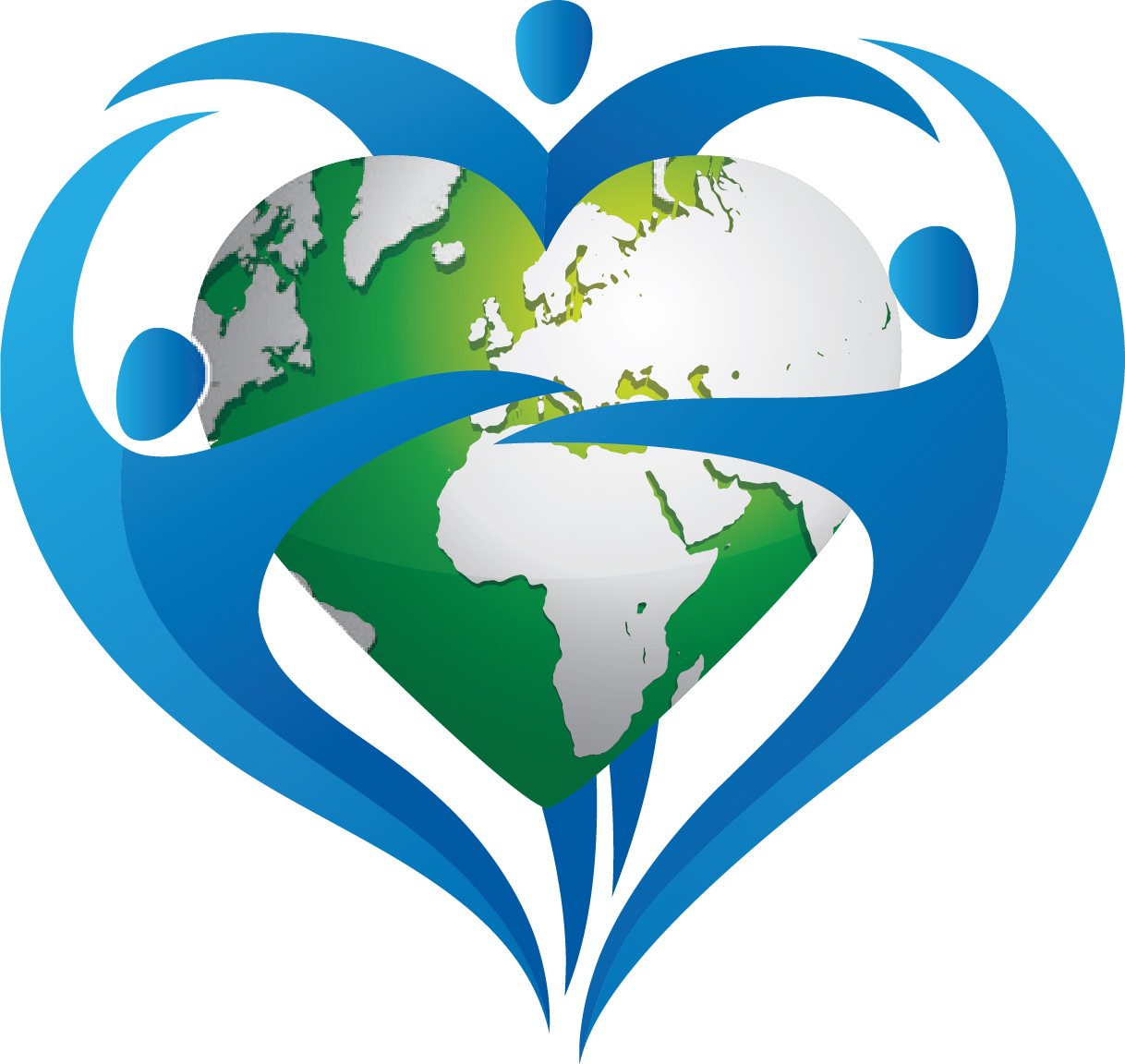 Corporate Social Responsibility (CSR)
As a multinational organisation, we believe we have a duty to reduce our impact on the planet. As a publisher, we believe we have a duty to use sustainably sourced paper. As a publisher of educational materials, we believe it is in our hands to set an example to all our students and ensure we pass on to future generations a planet where they can flourish. We believe it is our responsibility to reinforce these issues and empower our students to make positive changes.
Our Goal


is to make the gift of education accessible
to everyone around the world!
Fill in the form to find out more about our franchise
Newsletter
Join Our Newsletter