E-planet Education
International Franchise

Let's grow together! Become a member of our family,
by opening our next franchise in your area and take
the next step in the education industry!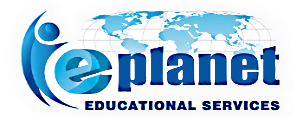 Join

the E-planet family and start your own branch!

Now you can have the No. 1 English language centre in your area with the help of an E-planet Education International Franchise, the only one that offers the best quality products and services with the lowest possible start-up capital.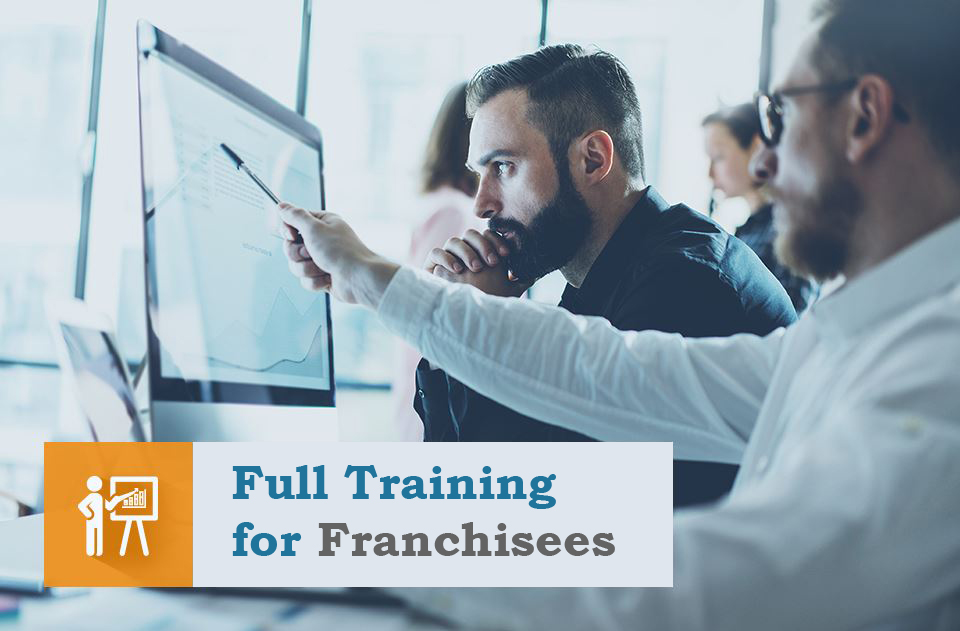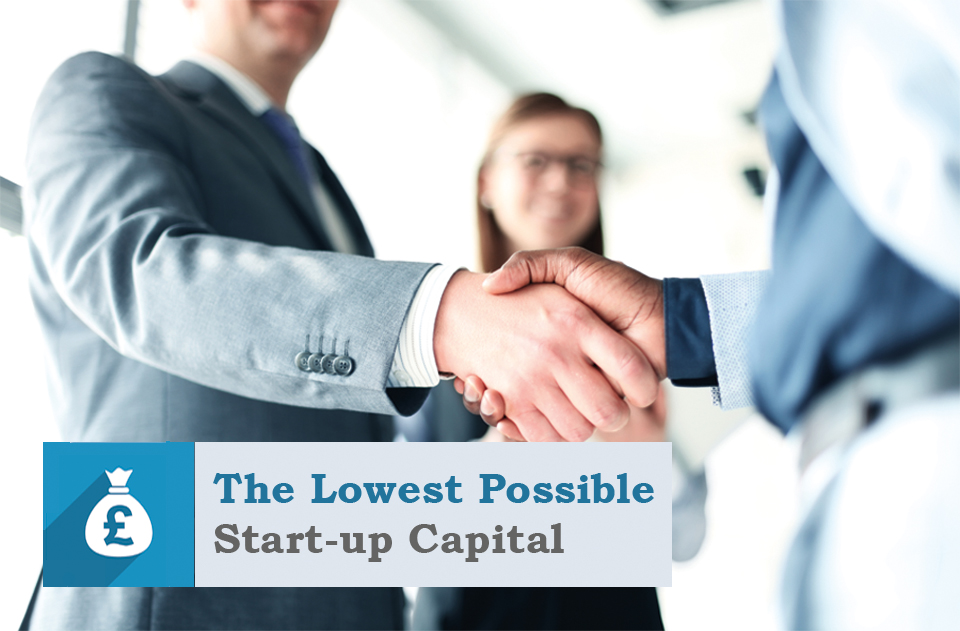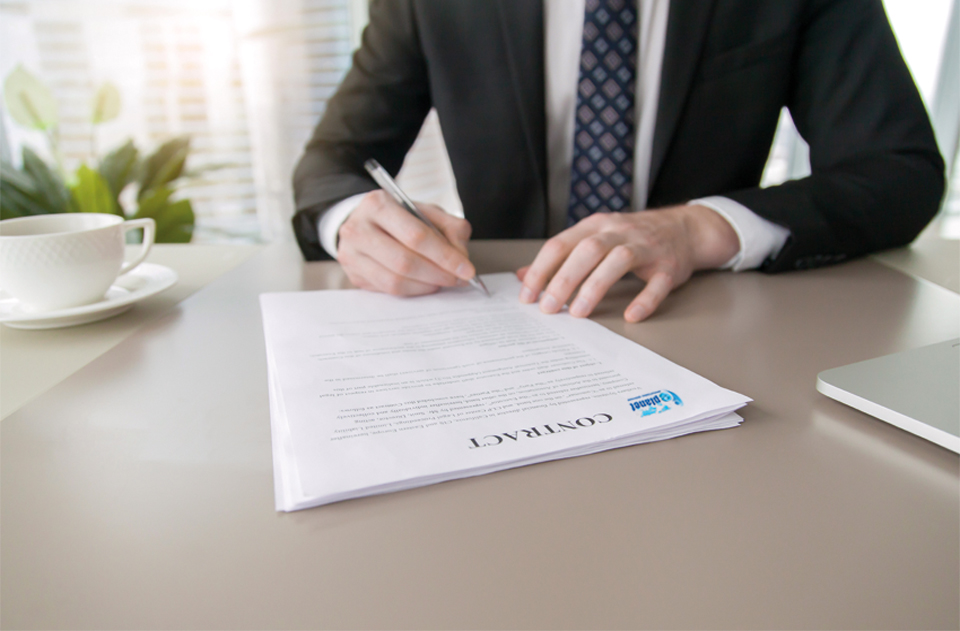 E-planet is a fully integrated company for ESL (English as a Second Language) educational services and business training. We have an established reputation and image, proven management and work practices, ongoing support and access to national advertising Our goal is to make the gift of education accessible to everyone around the world!.
Now you can join the E-planet family and start your own branch!
Through years of experience, we know how to help our agents build the most successful and profitable franchise business. Our products and services are in great demand: our courses and software facilitate the learning of English, as well as soft skills and business skills. We use the most up-to-date methods combined with multifunctional administrative systems, aiming to offer the highest quality at affordable prices. We help new and existing franchisees to achieve their goals in the local, national, and international market, by fully supporting our agents and working closely with them; we guide them all the way to success. One of our core values is cooperation: together we can make your dreams come true!
Some of the

benefits

our franchise agents receive:

One-time investment, at the beginning of the enterprise and return on investment in a short time with profit margin of up to 50%

Revenues generated through both the provision of educational services and the sales of books, e-learning programs, etc.

Guaranteed stability of prices and live support along with up-to-date research and development

Systematic step-by-step support on staff selection, training and evaluation

Satisfaction from helping others receive a better education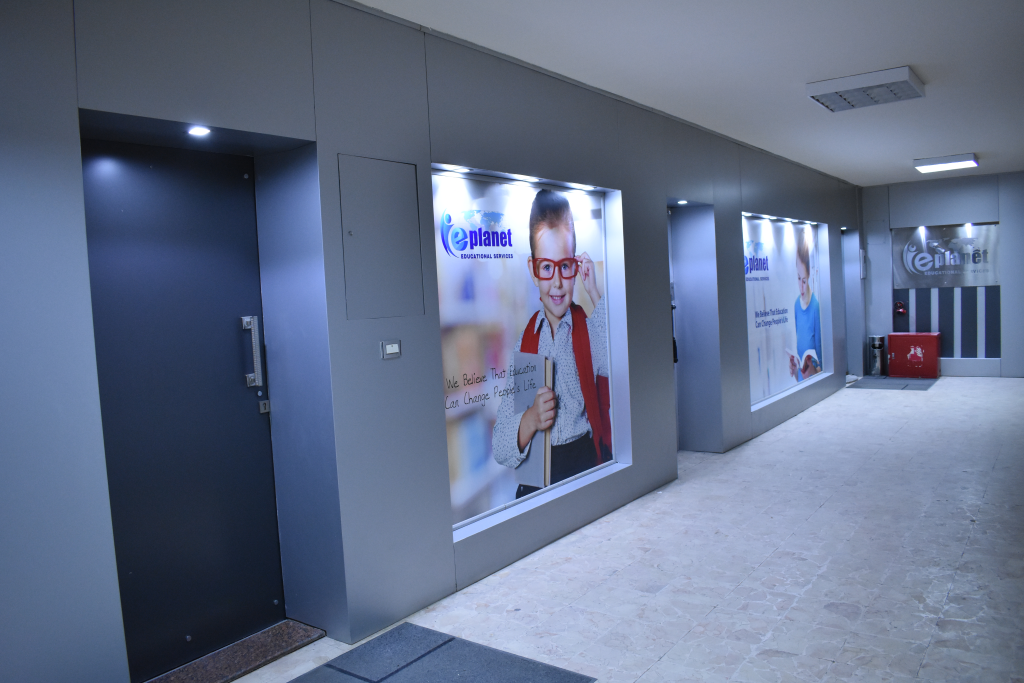 Fill in the form to find out more about our franchise
Newsletter
Join Our Newsletter