E-planet School Management Software
Organise your educational institute with the amazing E-planet School Management Software! It is convenient, user-friendly and very helpful to primary and secondary schools, language centres and universities.
Manage Classes and Groups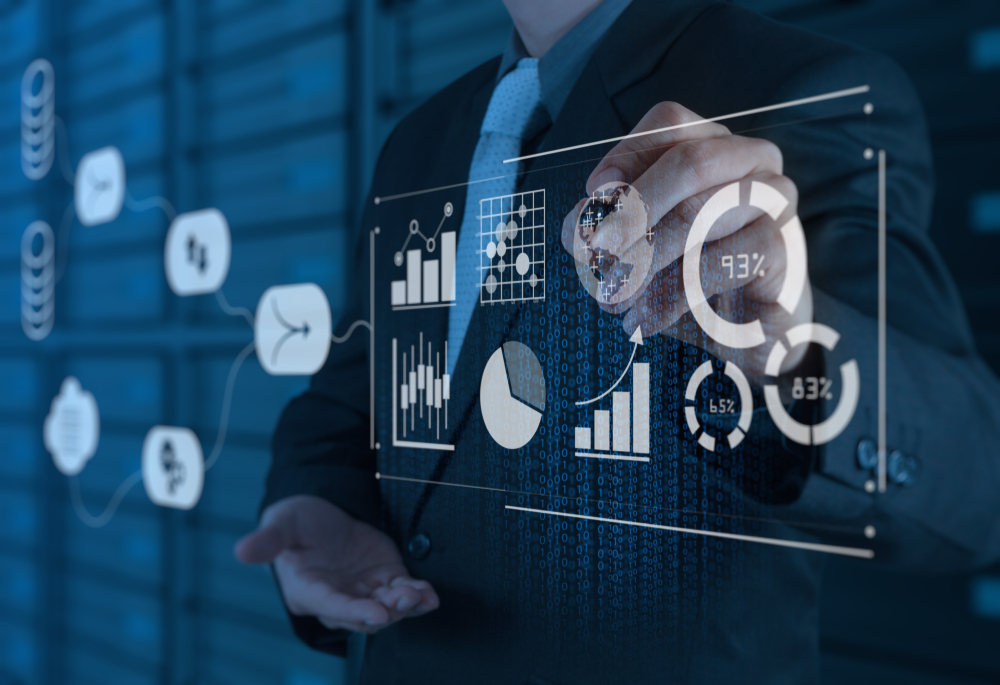 Here are some of the features that E-planet School Management Software offers:
A list of the classes and the groups in each school
A list of the students, the classes and the groups they belong to
Each student's absences and his/her scores in the quizzes and e-learning exercises
The weekly and monthly course plan for each class
The courses that have been completed
The most recent lesson taught in the class, as well as the next one
Keep in mind that we can also customise our software to cover any special requirements you have!
E-planet Platform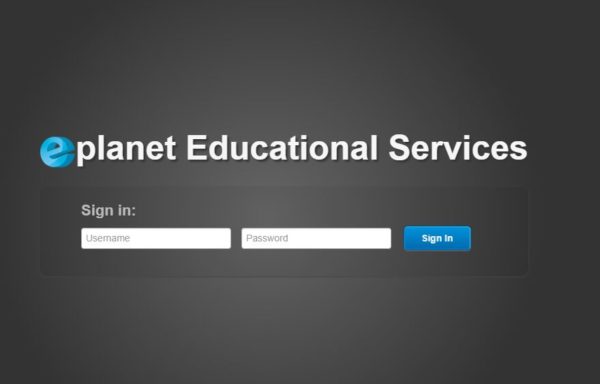 The software offers an extensive database where you can store detailed information about customers, students and teachers.
For example, you can do the following:
Keep records about a person's education, experience and special skills
Archive CVs
Check course details
Check who is using the e-learning program
Keep track of online midterm and final tests
For more information Click here.