Recognising Learning Disabilities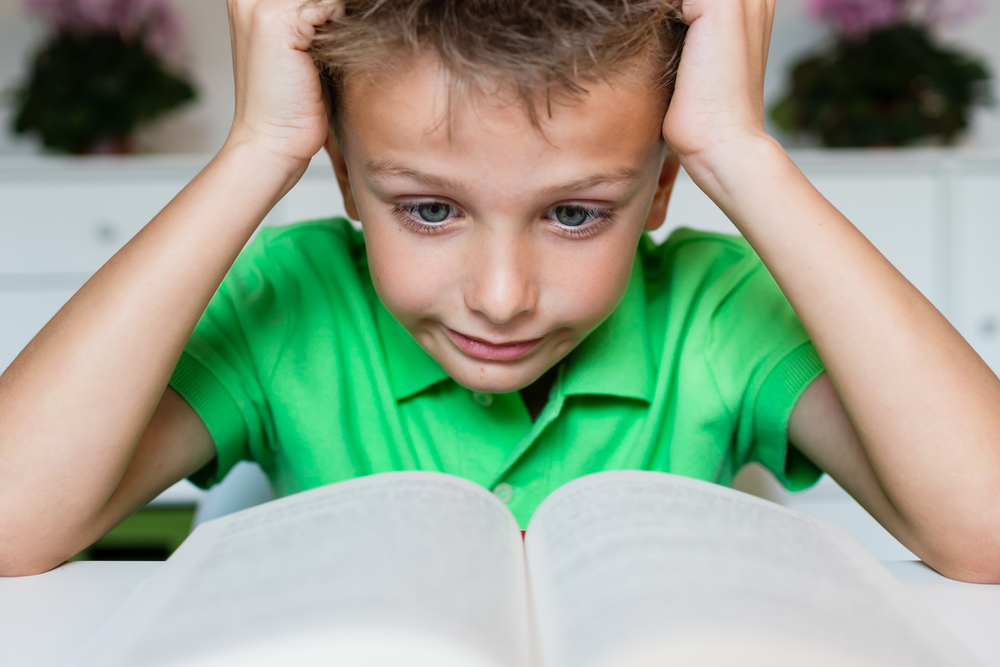 Do you know how to recognise learning disorders in the ESL classroom from the first days of school? For example, if some of your students have to be constantly reminded what to do next, you might think they aren't paying attention, but it could also be a sign that they are having difficulty with what's called 'working memory' — holding, processing and building on new information.

Many of us who teach ESL have found ourselves wondering at one time or another whether a certain student might have a learning disability that is impeding his or her progress in English. Read an interesting article on Learning Disorders and let the Child Mind Institute help you recognise some characteristics and signs of learning disorders that can hide in plain sight!