About E-planet
E-planet Educational Services
is an international organisation created by a dedicated and enthusiastic team of experts on education, marketing and development. Our goal is to provide our partners, students and customers with top-level services and products. That is why we have developed a unique, fully integrated company for ESL (English as a Second Language) educational services and business training. We combine traditional methods with cutting-edge technology to achieve a variety of purposes!
E-planet Services
Innovation is our passion, and commitment to service is our trademark. We believe that education should be available to everyone, so our mission is to offer the best value at the most affordable prices. Our vision is a world where all people can fully develop their potential and have a fulfilling life and career!
Children
Voices is the perfect series for young learners. Combining cartoons, stories, songs, and stickers, as well as the unique Learn English program, these books make learning easier and a lot more fun!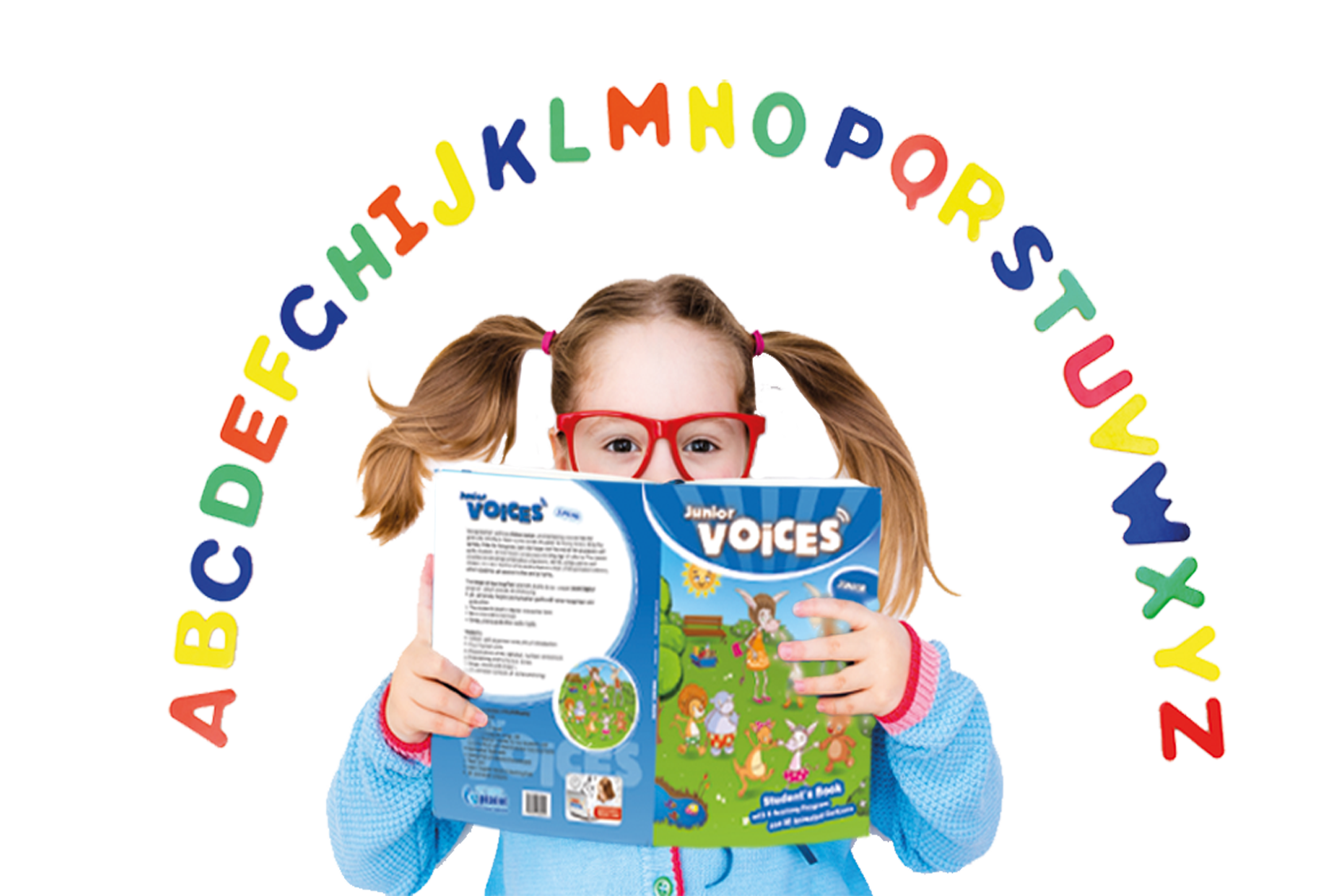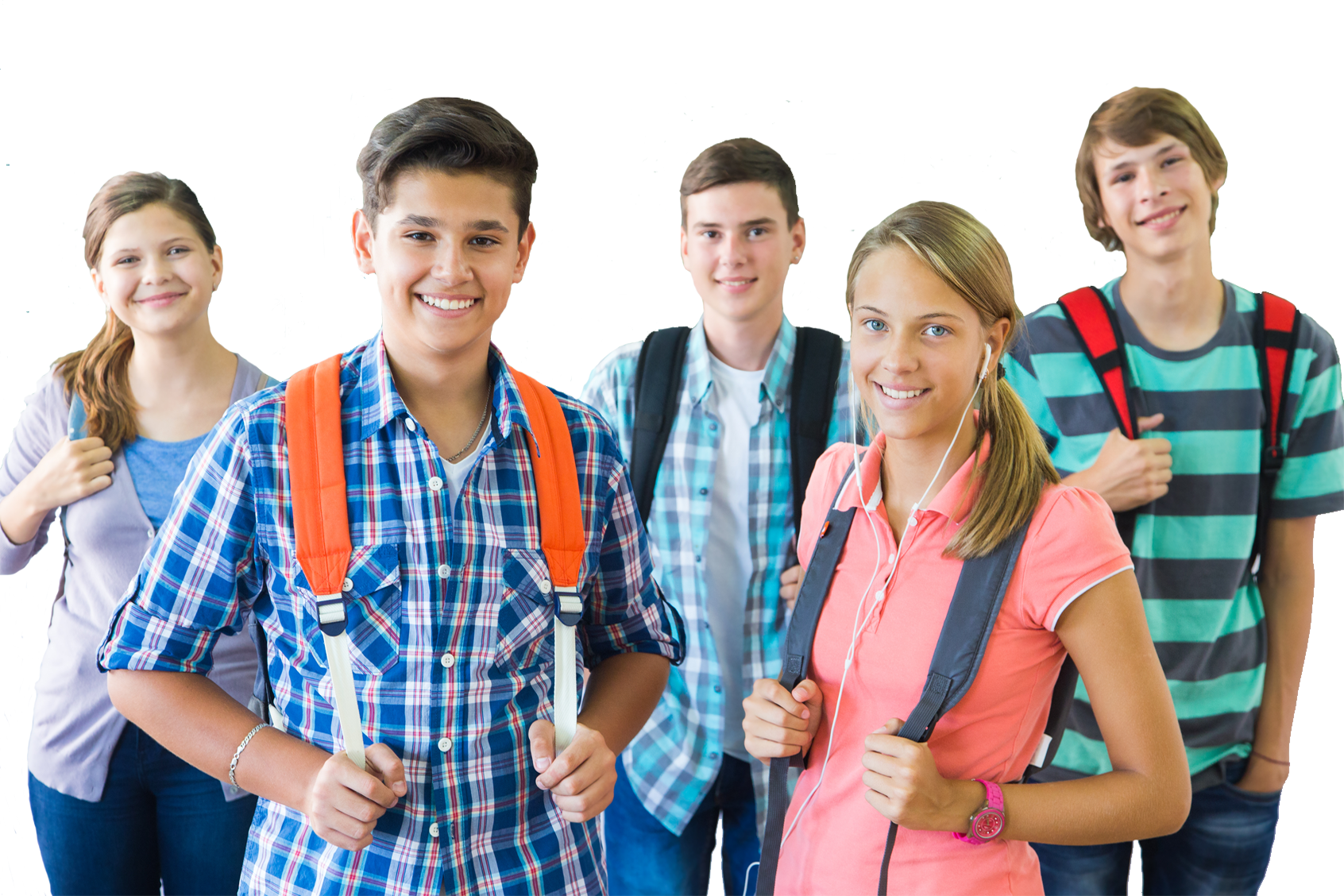 Teenagers
Voices 7-9 is a modern series for teenagers. Along with our amazing Learn English program, it will greatly advance students' skills and successfully prepare them for the B1 Preliminary (PET) and B2 First (FCE) examinations.
Adults
Whether you are interested in American or British English, we have just the right courses for you, which include a variety of fascinating and helpful topics organised into concise, inexpensive books. Use them in combination with our one-of-a-kind e-learning program, Learn English, to quickly develop your skills and become a fluent speaker.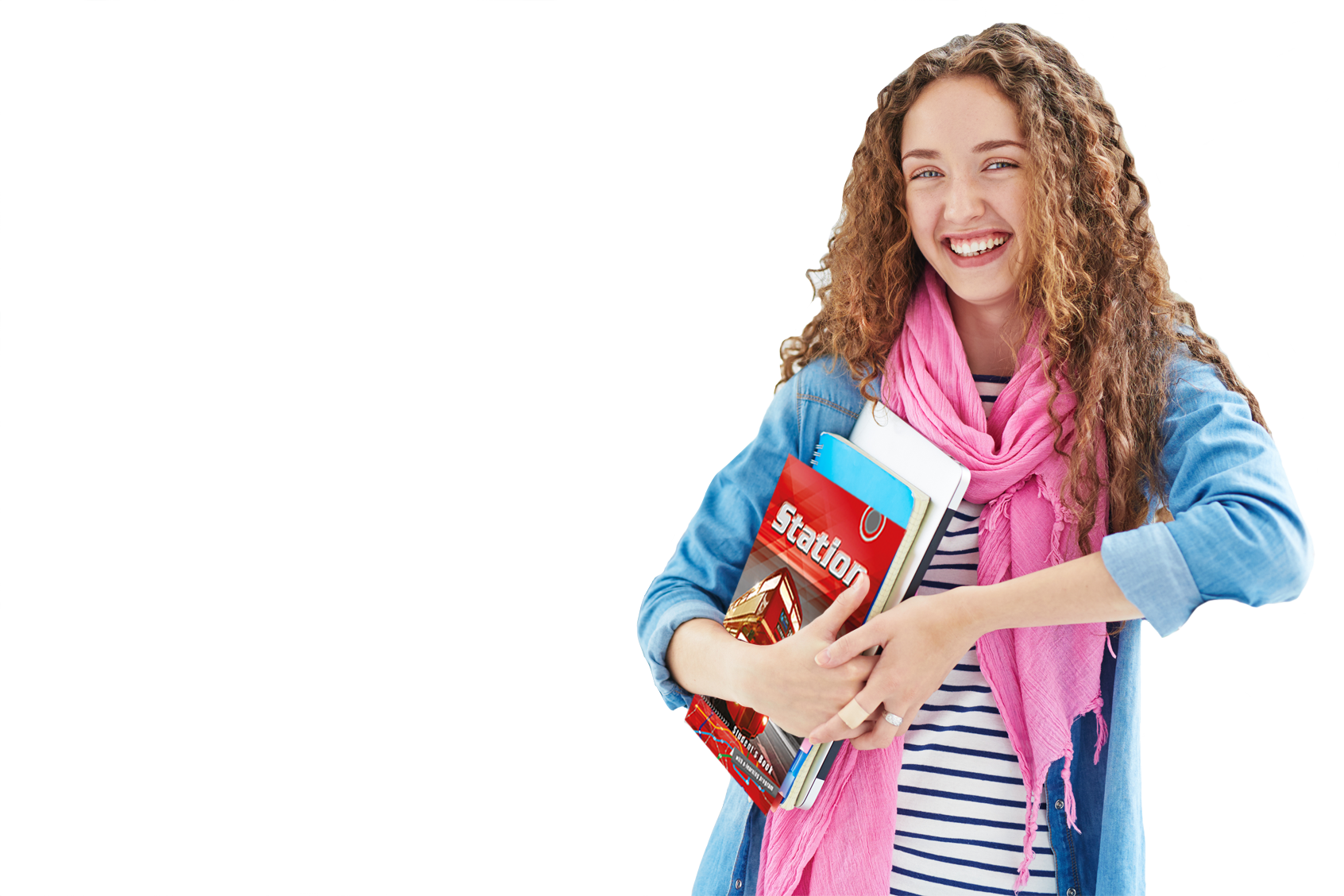 Business
These courses teach business skills which are important in almost every company. How can you keep your meetings brief and to the point? What are the main English terms you need to know and how can you express disagreement in a polite way? What should you include in a written invitation to a meeting? These unique workshops have it all!
Fun ways to celebrate the end of the year in your ELT classroom
Are you looking for some smart ways to usher in the summer? Are you wondering how you can show that you are proud of you...
Teaching Business English: Myths & Facts
Do you feel intimidated at the prospect of teaching Business English? Do you know in what ways teaching General English ...
Celebrating English Language Day
You do know that English Language Day is celebrated on 23 April, right? But why? Well, this day has been chosen because ...
5 Winning Strategies for Motivating English Learners
Motivation is one of the most important factors in language learning. And just like any other skill, it can be developed...
ELT & International Mother Language Day
International Mother Language Day (IMLD), on 21 February, is a day to celebrate linguistic diversity and embrace multili...
Teaching English: Tips for Private Tutors of ENGLISH
Whether you are new to the world of private tutoring or an experienced English teacher looking for ways to improve and b...
Time Management& Learning English
Do you have a problem with procrastination? Do you often make up excuses for not studying enough? Do you believe that yo...
Don't Say It! (5+1 things English teachers shouldn't say in the classroom)
What shouldn't we say in the classroom? How can we motivate our students and keep them enthusiastic about learning Engli...
How to Teach Your Students about Climate Change
Devastating wildfires. Prolonged droughts. Stifling heat waves. Intense hurricanes. Do you find yourself wondering how c...
3+1 Habits of Successful English Learners
What do successful English learners do differently from others? OK, the truth is that there is no secret formula to bein...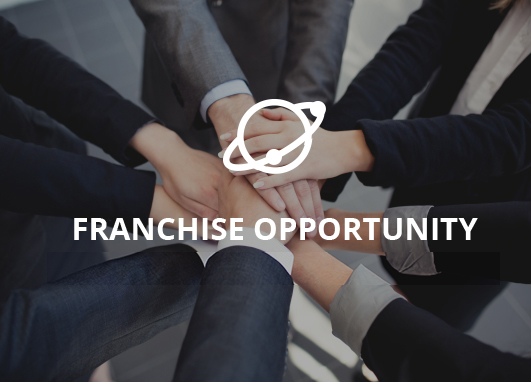 Benefits of Our Franchise
You can have the No. 1 language centre in your area with our help. Our franchise is the only one that offers the best quality products and services with the lowest possible startup capital. Join the E-planet family now!