Starting English Courses in September? Here Are 3 Useful Tips!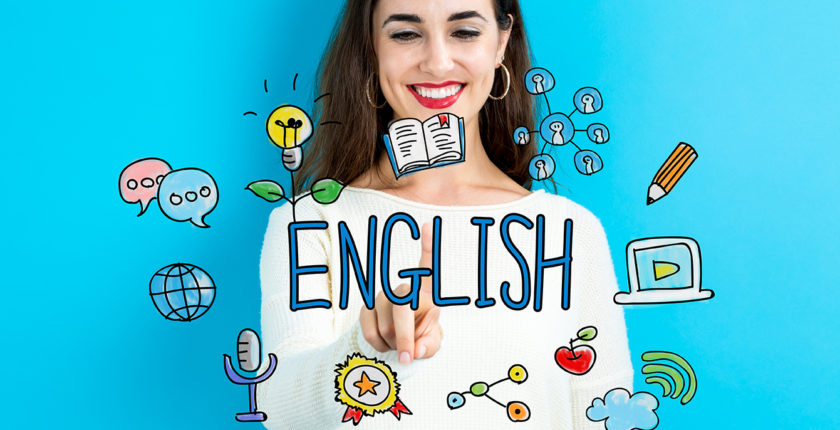 If you're considering going back to school in September to work on your English, you may have some important choices to make. Your schedule is probably going to be busy, especially if you have a full-time job and/or family commitments. Still, improving your language skills is a significant investment that will pay off in the long run. It's well worth your time and energy as it will open new pathways both in your career and in your personal life. To make the most of your English studies, follow the tips below.
Discover the English Course That's Best for You
Before enrolling on a course, take some time to find out the different options available to you. At first glance, a general English course may seem like the obvious choice. However, before you make this decision, think about any particular needs and interests you may have. For example, if you feel it's important to mostly improve your listening and speaking skills, a conversation course could be the perfect choice for you.
Or you may need to develop your business skills, in which case you could choose to attend a few business workshops. These will help you learn more specialised terms while also providing some basic training that will be helpful in your career. If that sounds like a good idea, check out the series of 6-hour workshops E-planet has created for this purpose. They cover a wide range of topics, from business phone calls and time management to sales and marketing. There are also computer software courses for those who want to advance their digital skills while brushing up on their English and learning the correct terminology.
Consider Which Form of Learning Suits Your Needs
Some students thrive in a class environment while others prefer to learn from the privacy of their homes. A combination of both is frequently the best choice and that's why blended learning is becoming more and more popular. Explore the different options before making a decision. Ask around to find out which language centres offer an extensive e-learning program that will help you expand on the knowledge you have already acquired.
Are you a mobile phone enthusiast? If so, take advantage of an English learning app to enrich your vocabulary, grammar and pronunciation on the go. And if you happen to be a fan of YouTube, you'll be able to find very helpful videos on grammar and other ESL topics.
Make Learning Fun!
Do you remember a time when play was the most exciting thing in your life? Children are great at using fun activities as a way to discover new things and develop their skills. No matter what our age, we all have an inner child inside us who is playful and creative and sees learning as an exciting adventure. Don't be afraid to nourish your inner child by incorporating elements that make the study of English entertaining. There is a wide range of options, such as board games, quizzes, crosswords, songs and cartoons. Through the Internet, you can discover plenty of resources. Don't forget the magic of storytelling too; whether you like science fiction, thrillers, romance or anything else, search for your favourite genre in simplified form that's easy to read.
Remember to follow these tips when choosing your courses for September. Everyone is different, so consider your own wants and needs. Choose the topics and forms of learning that are going to be more motivating and helpful to you. Add a touch of playfulness and creativity to your study. That way you'll be able to make the new academic year both successful and fun!