English You Need For A Successful Business Trip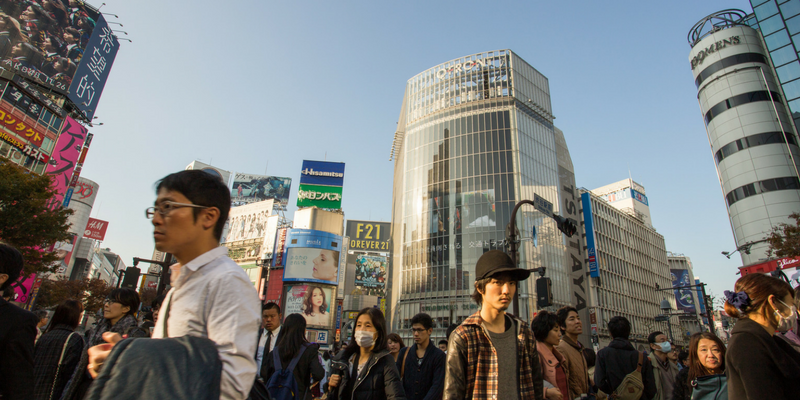 Business meetings can be quite difficult anyway. But in international meetings, this can be even more problematic due to different etiquette, different cultures and using a foreign language to communicate. In these cases, knowing the right etiquette and business English can make you incredibly valuable to a business. Also, many websites, guides and other materials are in English, so being able to understand and navigate these can be much easier when you have a good knowledge of English.
A strong knowledge of English used on business trips allows for much more accurate and direct communication. If you have to rely on translators or interpreters, this makes the communication seem less authentic, resulting in some distance between the communicators. As businesses don't often like to use translators or interpreters, due to misunderstandings and the handling of sensitive information, knowing business English opens up opportunities to do business across the globe, and the chance to travel to interesting locations. However, knowing business English isn't the only thing you'll need to have to be successful on an international trip. Here are E-planet's top tips on how to make every international business trip a success.
Prepare in Advance
Before you travel for a business trip you should research the customs of the country and area you are visiting. While there may not be enough time to remember all these customs, you should research those that will be most relevant to you such as greetings, gestures, and dining customs. If the company you work for has a local branch in the country you are visiting, you could also contact the HR department there to ask for some advice. You could also ask friends, family and other colleagues who may have been to this country as they can be a valuable source of information too.
Wherever you get this information you do need it. Knowing cultural etiquette for business trips could make the difference between clinching a deal and failing. For example, U.S.and British negotiators unexpectedly found themselves in a deadlock when the American company proposed that they "table" particular key points. In the U.S. "tabling a motion" means to not discuss it, whilst the same phrase in Britain means to "bring it to the table for discussion."
As you can see, knowing the right cultural language can make all the difference to how smoothly business goes. Also, knowing some local greetings might show the employees at another company how much of an effort you are willing to make and no doubt will be very much appreciated.
Understand Dining Etiquette
One of the biggest differences between countries is how and when meals are eaten. This is a key area where your research can really pay off. Making notes beforehand and having them to hand in your pocket or on your smartphone means that you can review important steps even as you make your way to dinner. If you are unsure of how to act at dinner, it is best to follow the lead of others and quietly ask questions if you need to.
While some mistakes are minor, others could be considered as quite offensive and may not be forgotten in a hurry.
In Asian and Russian cultures, it's common not to talk during a meal because the food is the focus. Most conversation takes place after dinner. This isn't the case in Japan, where colleagues often discuss work after hours and while socialising over a meal.
In India, most people are vegetarian, so it could be a good idea to stick to a vegetarian dish. Also, cows are considered sacred in Indian culture, so never order beef.
In Japan, never lay chopsticks in the food being eaten, as this can remind native Japanese of a common funeral custom. You should also never point at someone with your chopsticks.
Know When It's Time to Talk Business
In some cultures it's not uncommon to talk about business whilst socialising too, however in some cultures this can be frowned upon. A good general guideline to follow is to not talk about business during meals, travelling or outside of business hours. This is an area where doing your research could really pay off. When you have arrived in your host country, try to ask hotel staff for some advice about this. Your goal for knowing how to act at any time during a business trip should always research, ask and then act, do reduce the number of mistakes you could make.
If you would like to learn more about how to conduct a successful business trip, then consider using our 6-hour business trip workshop which will equip you with all the necessary skills.