English School Franchise with E-Planet Educational Services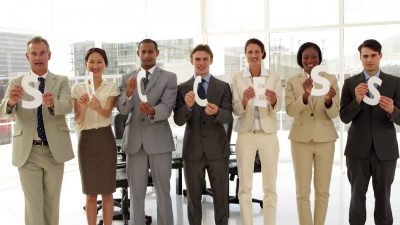 In today's global world, language instruction has never been more important. Any entrepreneur will realize the huge potential in an E-Planet Educational Services English School Franchise.
We are a modern network of over 50 schools in five countries and we are continuing to grow. We have never been more ready to pass our experience and success on to our partners.
Ongoing Support as an English School Franchise Partner
As a franchisee, you'll be able to offer English language instruction as well as soft skills and business training. We'll provide you with all the courses and software you need to ensure excellence in management, training, and teaching.
The prospect of hiring and training staff, keeping track of student's progress and finding materials can be daunting but as a fully-integrated company, we'll hold your hand every step of the way. The combination of our industry knowledge coupled with your drive and ambition is how we can achieve excellence together.