COVID-19 & Learning English: 7 fun things to do while stuck indoors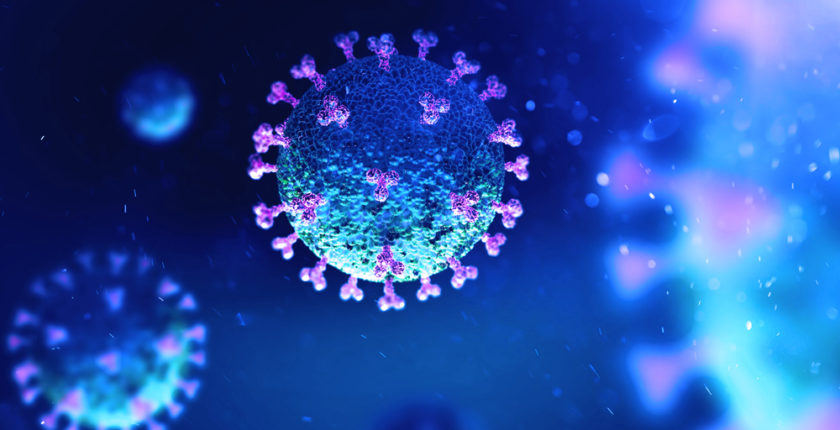 The coronavirus pandemic is unfortunately keeping, many English learners around the world at home. So let's try to turn this into a positive for us all! We'd like to share some ideas with you on how you can keep making progress and improve your skills by immersing yourself in the English language and culture.
Embrace Netflix
Who says that watching countless TV shows and films has to be unproductive? Read our blog post How to use Netflix to learn English, grab some popcorn and prepare to sharpen your language skills!
Read & Watch
Now is the time you can finally indulge in all those things you never had time for… Things like The Hunger Games, Harry Potter, Dracula, The Lord of the Rings, The Great Gatsby, Alice in Wonderland… There are so many films based on books, and they can bring whole worlds to life before your eyes. Just make sure you read the books before you watch the films!
Now that you have lots of free time, you can also create the perfect and budget-friendly reading nook in your bedroom or somewhere else at home. You just need some soft cushions or comfy chairs, some book shelves and some good English books. That's it –you now have your own little hideaway!
Visit a Gallery
Thanks to technology, quarantine measures don't mean that you can't explore some great galleries all over the world! For example, during its temporary closure, the National Gallery of Art (U.S.A.) offers you the opportunity to enjoy video tours of current exhibitions and online learning opportunities. The collection of the National Gallery in London is also open online for everyone.
Just Cook
Yes, try that traditional British recipe… fish and chips anyone? Or how about a simple cottage pie, or something a bit more challenging like scones? You'll certainly feel creative and have fun – and at the same time you will be stocking up your freezer with home-cooked meals or healthy snacks!
And when it comes to the most important meal of the day, why not cook a proper full English breakfast?
Listen& Sing
Use YouTube to develop your listening skills and think of smart ways to make the process fun. For example, you can listen to your favourite English-language songs. Sing along, improve your pronunciation, learn new words and… perhaps you'll even start a new singing career!
Explore the Universe
Whether you admire astronauts or not, want to kill some time or just love learning about astronomy and our world, you can always practise your English skills at home with NASA!
Whatever you do, remain optimistic, think positive, stay at home and remind yourself that every dark cloud has a silver lining!
Play Board Games
And when you get tired of electronic technology, turn off the TV and shut down your computer… While technology has advanced in recent years, there's nothing better than a good old-fashioned board game. There are lots of board games which are both entertaining and helpful in practising a foreign language – even if they generate a few arguments over who has won!