Is Blended Learning the Best Way to Learn English?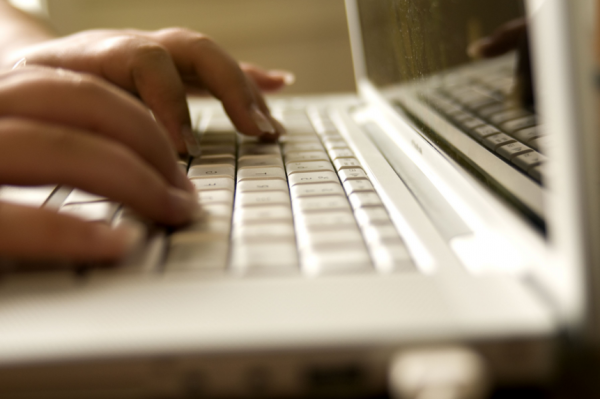 You may have heard the term blended learning being branded about without knowing what it really means. Blended learning is a method using both digital and face-to-face delivery of lessons often with impressive results. Not only has blended learning proved to be a highly effective learning method but it also ranks high on students who learn English and instructors who teach English satisfaction rankings.

What is blended learning?
Blended learning, sometimes referred to as hybrid learning, is a combination of learning methods involving face-to-face and web-based instruction, and can be strategically customised to leverage the strengths of each learner. When done right, a program of blended learning can make better use of resources and facilities and at the same time can speed up graduation for students. Blended learning could in part, be the solution to some language schools problems.
With impressive results and a plethora of options, blended learning definitely deserves further research by language schools that are held-back by their facilities and resources.
Why use blended learning to learn English?
A crucial element of blended learning is that it reduces seat time. Reducing the time that students spend sitting in a traditional classroom setting serves several purposes and offers additional benefits to both students and teachers.
Institutions have the potential to manage their facilities in a more efficient manner, with the possibility of teaching more students at a given time.
Students benefit from the convenience and flexibility of online learning, working their learning schedules around other commitments they may have such as work, family and additional extra-curricular activities.
Blended learning develops other soft skills that cannot be taught in the classroom. Skills include digital citizenship, self-directed learning, online research and collaboration skills.
Reducing seat-time in a classroom environment often promotes more time on task, improving student success.
How easy is a blended learning program to implement?
Implementing a blended learning program is not always easy to begin with there is a lot of work and collaboration required between different departments, teachers and administration. However, the results and effect of the implementation of a blended learning program often outweigh the time, energy and costs involved in the set-up.
Conclusion
So a blended learning program really can be the best of both worlds, and even though it can be a significant undertaking, once successfully implemented, there are significant advantages for the institution and students. Institutions embrace the opportunity to come up-to-date with the latest technology, enhancing instructors skills, opportunity for better time management and more students. Students themselves embrace the flexibility, improve their digital skills and love the customisation that satisfies each student's learning needs.