5 Countries with the Best Salaries for English Teachers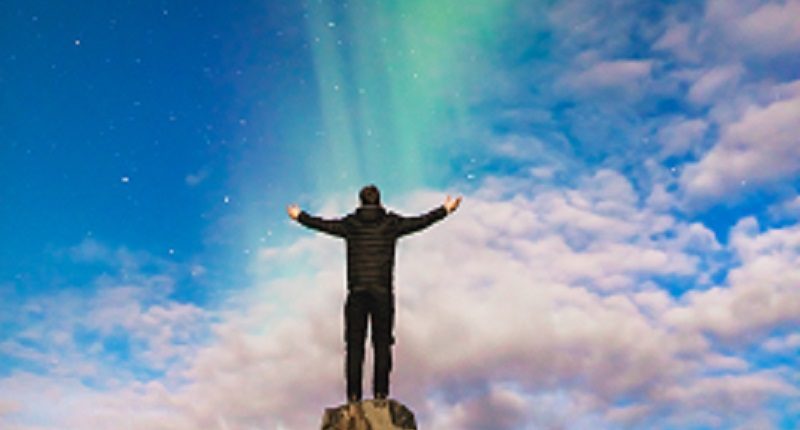 If you're interested in teaching ESL abroad, there is a huge demand for ESL teachers all over the world. One of the key reasons for this is that the expat lifestyle appeals to many adventurers who want to experience living in a foreign country for a long period of time. Traditionally, arranging all the details to work and live in a foreign country is difficult, but teaching ESL streamlines the process to make it easy.
To prove how big the market is for ESL teachers, here are five countries where markets are red hot.
United Arab Emirates
The United Arab Emirates right now is booming. If you google the city of Dubai, shining, new skyscrapers soar into the sky and high-end sports cars appear to be the status quo. This, of course, is a result of the oil industry which has resulted in a booming economy across the board.
The pay here is by far the highest in the world at up to $4,000 a month, but the living expenses may be more expensive than a country such as China. If you're looking for a job in the UAE, dig into the potential salaries, living expenses, and the benefits of your job such as housing costs to make sure you can save some of the money you have earned.
Potential Salary: $4,000 per month
Oman
Teaching English in Oman is pretty unique because it's completely tax free! There's a range of great teaching positions all the way from the early kindergarten levels to advanced grades and private schools. Teaching English in Oman may actually be the best place to go to save money or pay off student loans because they offer wonderful benefits, such as low-cost housing.
As for the country itself, it's known for its friendly people, life on the Arabian Sea, and booming economy. This is a wonderful country to live and work in.
Potential Salary: $3,500 per month
South Korea
Another country that is economically flourishing is the country of South Korea. Finding teaching jobs in South Korea is quite easy and information about the jobs is readily available. In South Korea you can expect a comfortable lifestyle, great job benefits including free housing, and a fun living experience where you can try exciting new foods and hang out with friendly locals.
Potential Salary: $2,500 per month + housing
Thailand
Thailand is a backpacker's dream due to the vibrant culture and cheap living expenses. If you're an ESL teacher, it's possible to live on as little as $15 per day, which will help you to save up a lot of money and still get a great cultural experience. Thailand is known for its beautiful beaches and great nightlife scenes.
The country is also incredibly backpacker friendly, so it will be easy to meet people from all around the world while you're there. Teaching English in Thailand will be an experience that you won't forget anytime soon.
Potential Salary: $2,000 per month
China
China is the largest ESL market in the world by far with hundreds of thousands of ESL learners, so there are always countless job openings if you'd like to teach English in China. The living expenses and salaries differ depending on the area of the country you're in. Because of the size of China, you can easily find work in any part of the country from the countryside to the bustling cities that seem to never sleep.
If you'd like to teach in China, then it's suggested that you find an agent to go through. Due to the fact that there are so many jobs on offer, there is a lot of noise to sort through in order to find the best ones. An agent will have great resources for finding you a job that comes with benefits and is in an area you will enjoy.
Potential Salary: $2,000 per month

No matter where in the world you choose to go, you're going to have a wonderful experience that you remember for the rest of your life. It's so difficult to come by great opportunities in life that allow you to live in another country for years and through ESL you'll be able to live and work in the country of your dreams.